Create the energy future!
You have the power to make a positive change. The power to channel your full potential to redefine the world of energy. Worldwide.
It's in your determination to make a difference. In your ability to question the status quo and raise the bar – for the energy industry and your own career.
And it's in your drive to rise as part of an international team. A team that believes in working together to achieve a common goal and in doing so, inspires others to follow.
At Axpo, your power defines progress.
3 numbers we're proud of:
Employees For the energy industry
Job-Profiles For your career
Workplace and culture - Benefit from a modern environment, good social security and flexible working hours.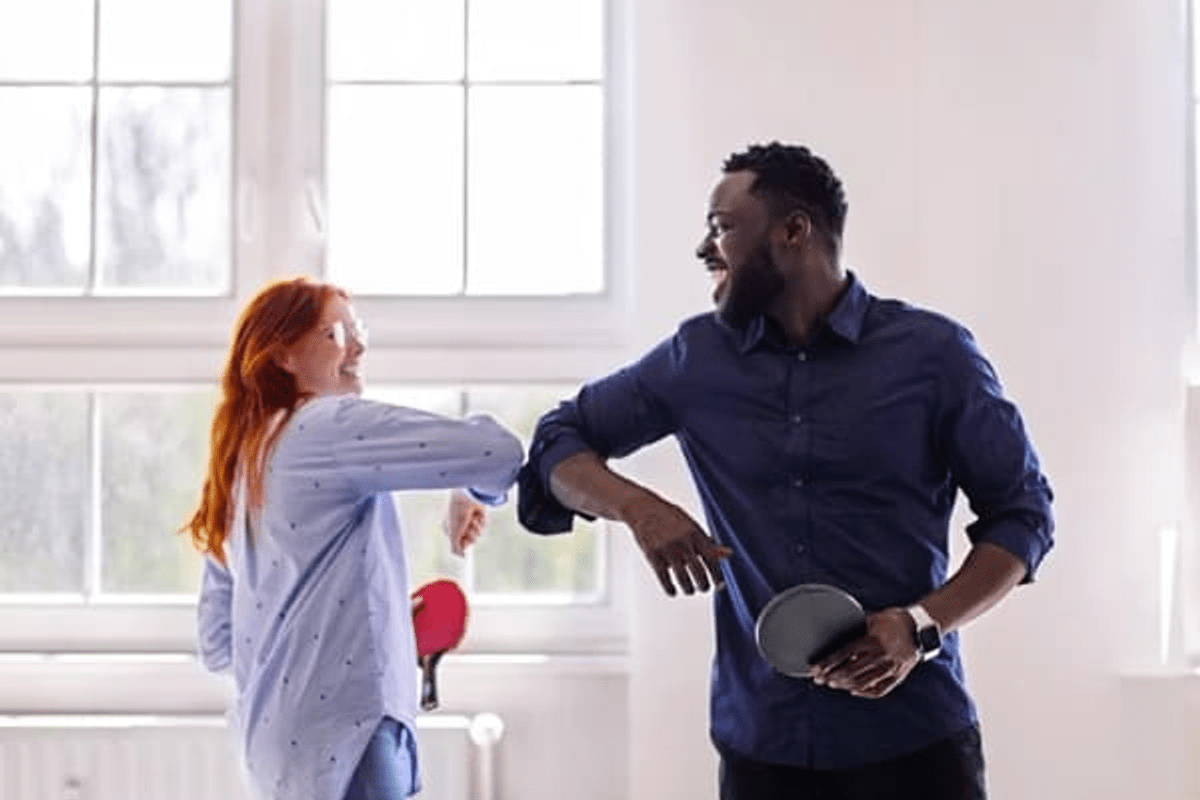 Diversity & Inclusion
At Axpo, all employees have the freedom to develop their personal skills and potential and to remain true to themselves. Axpo lives a culture that is free of prejudices about age, gender, origin, education, religion, disability or sexual orientation. We promote uniqueness. Because uniqueness creates diversity. And diversity promotes growth and is our driving force.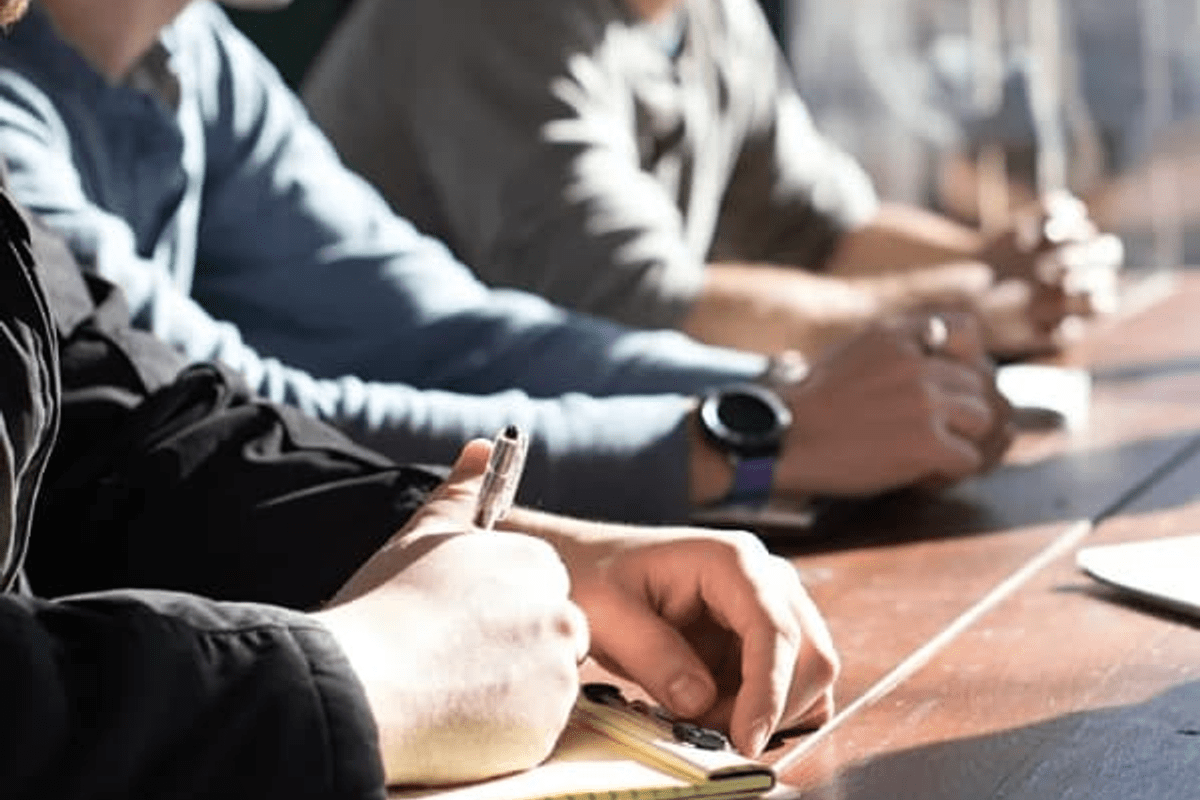 Work-Life-Balance
Developing professionally also means reconciling work and family or other areas of life. With various working models, such as working from home, flexible working hours, holiday purchases, part-time work and job sharing, Axpo enables its employees to find this balance between work and family.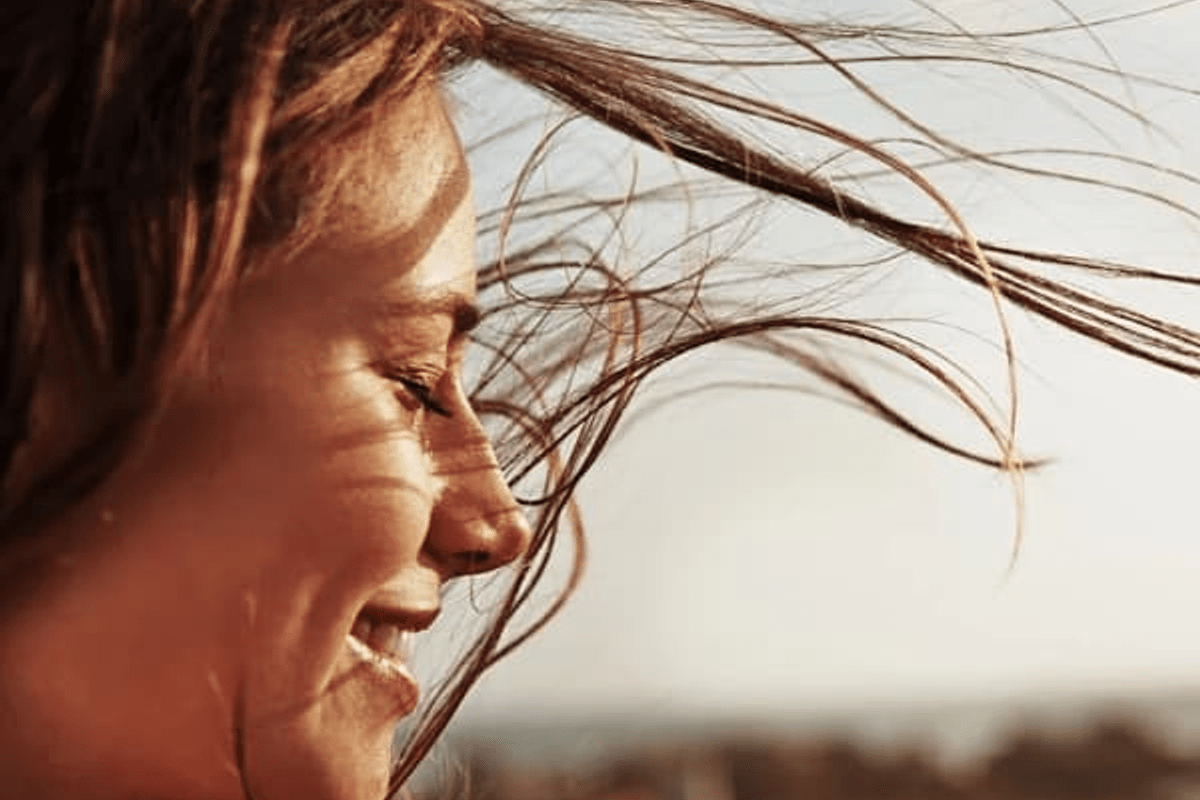 Leadership & Development
The future of energy requires a culture of innovation. Our employees thrive in an environment that fosters expertise, leadership and entrepreneurial thinking, offering them countless opportunities to learn, grow, collaborate and shine.
We are reliable. We act sustainably. We are innovative. We are constantly evolving. We focus on diversity. We act in a socially responsible manner.
Lifelong Learning

Get off to a flying start with the induction programme at the Axpo Academy. And don't stop there: we offer a wide range of courses and training, including flexible e-learning. Benefit from time and financial support on your learning and development journey, and take advantage of initiatives like 'Lunch & Learn, individual development plans, coaching and talent management.

Your Choice

Flexibility comes in many forms. How about an annualised hours model, part-time position (even for managers) or the freedom to choose when and where you work? Axpo offers all these as well as the chance to buy additional vacation days if you need them.

You're covered

Investing in your future starts now. Axpo pays generous employer contributions to the pension fund. If you get sick, we'll cover your salary in full for up to two years. And because safety's a priority, we offer private accident insurance for everyone as well as reduced premiums for health insurance.

The whole package

As a market leader in our field, we offer competitive salaries across Axpo including a variable compensation component. Important to us is our commitment to equal pay for equal work.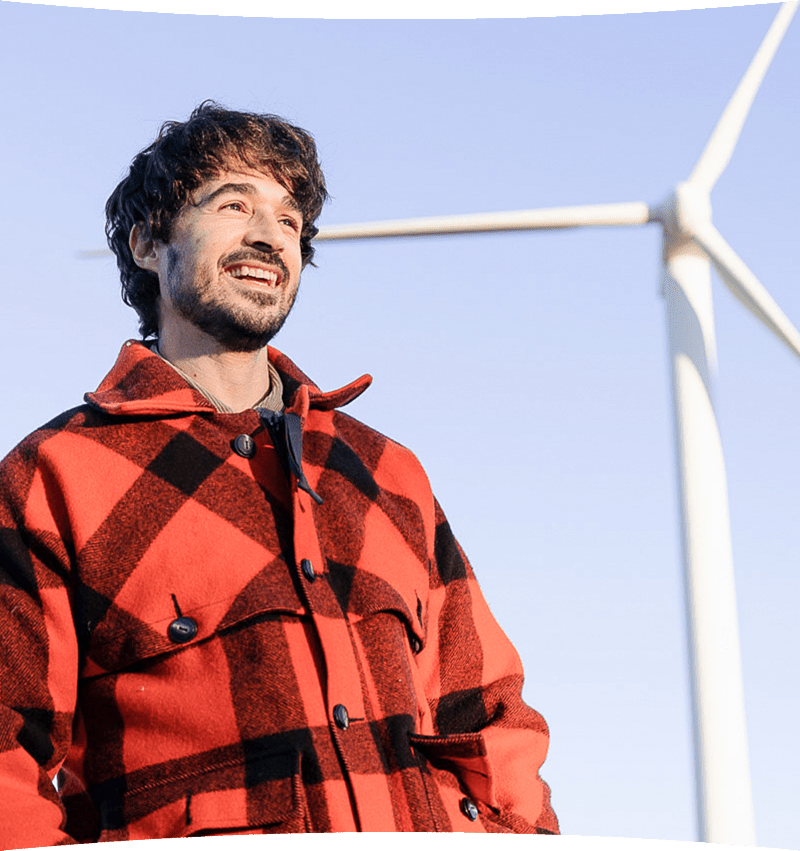 Take your next career step
Our Talent Acquisition Team
About Axpo Group
Axpo has the ambition to enable society to have a sustainable future with innovative energy solutions. Axpo is Switzerland's largest producer of renewable energy and an international pioneer in energy trading and in the marketing of solar and wind power. More than 6,000 employees combine experience and know-how with a passion for innovation and the joint search for ever better solutions. Axpo relies on innovative technologies to meet the ever-changing needs of its customers in over 30 countries in Europe, North America and Asia.